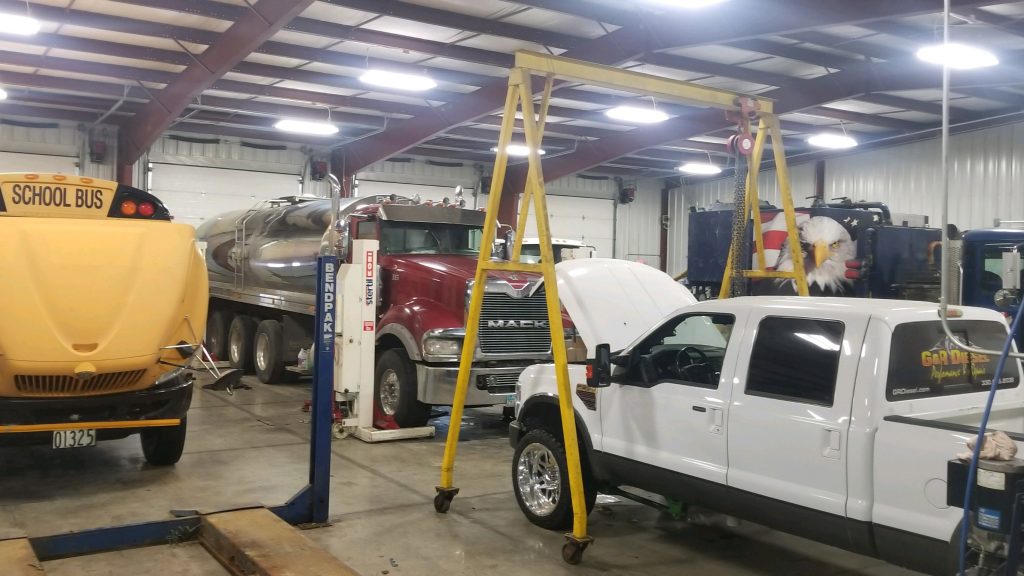 Request a Service Appointment Today!
The Area's Most Advanced Diesel Repair & Service Center
Diesel Repair & Service You Can Trust...
If you have anything from a diesel pickup, to class 8 truck you have come to the right place. With our new 10000 sq ft repair facility we are able to get any class 8 rig or diesel pickup in for simple maintenance or an extensive repair. We have all the necessary tools and equipment to perform most any diagnostics, maintenance and repairs on anything from a pickup truck to a semi.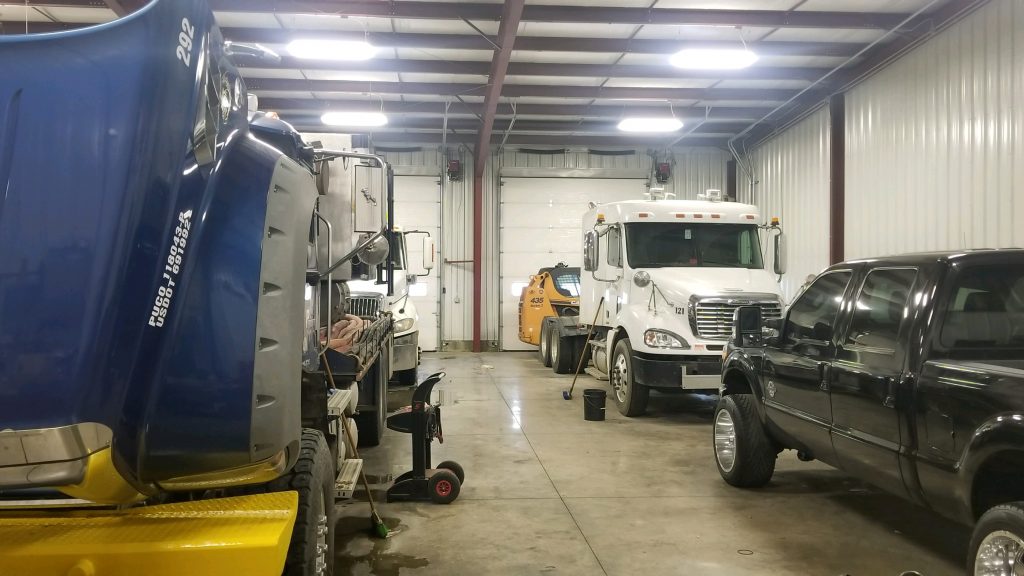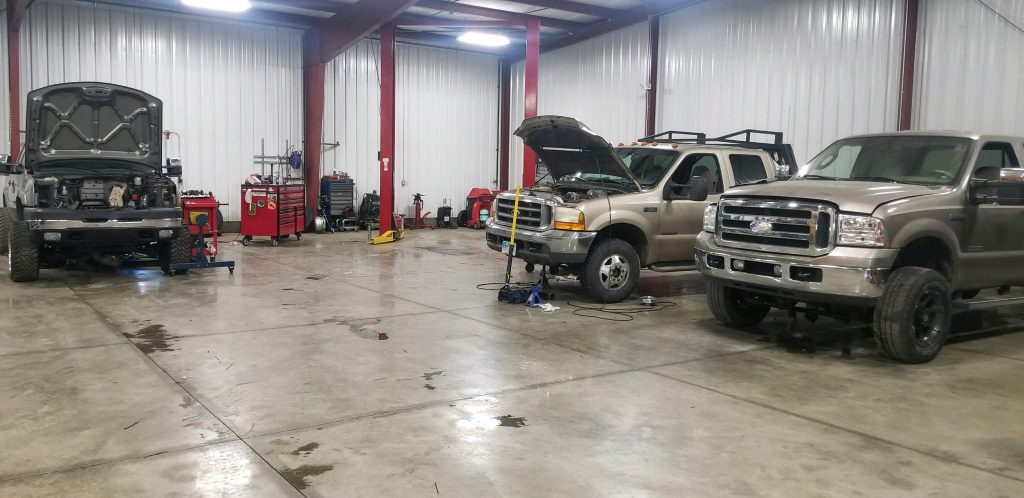 Performance Diesel Repair & Upgrades
Whether you have 1 truck or a fleet of trucks we are more then happy to accommodate. We take pride in providing our customers with the best possible service, whether its a simple oil change or rebuilding your engine you can be sure it is done with the utmost care.
Everything Your Diesel Will Ever Need
Whether your diesel is suffering from poor maintenance, needs repaired, or you'd like to make performance upgrades to your truck, G&R Diesel has you covered. Our team lives and breathes all things diesel, and we are ready to get your truck in the best shape of its life!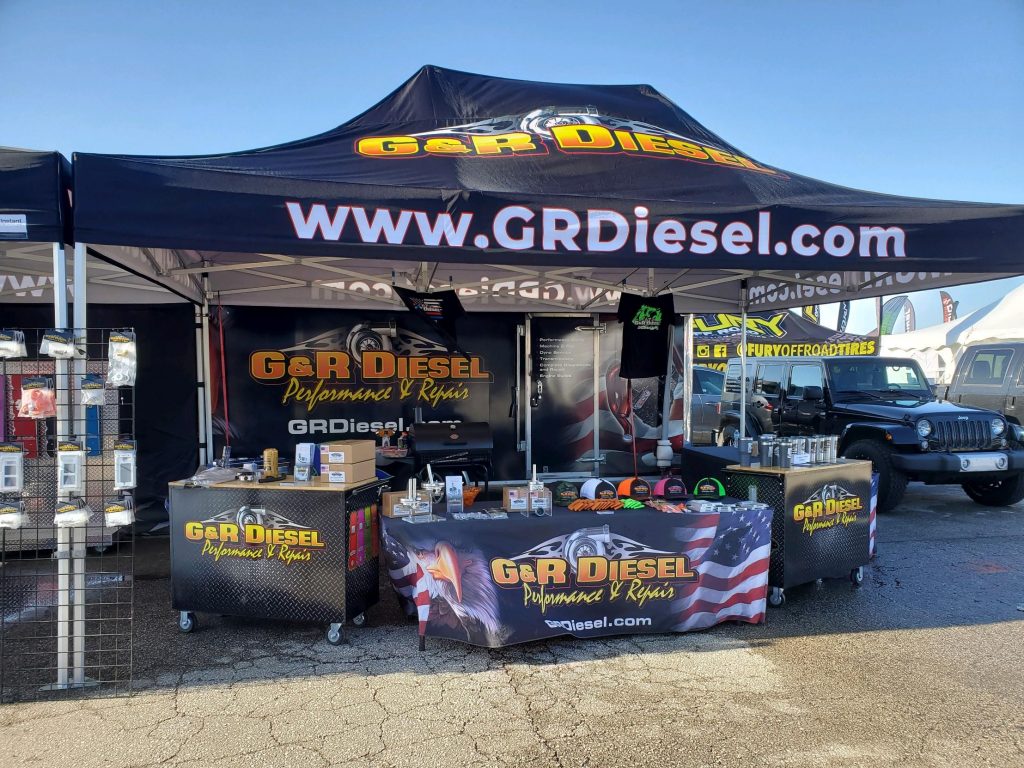 The Best Experience You'll Find Anywhere